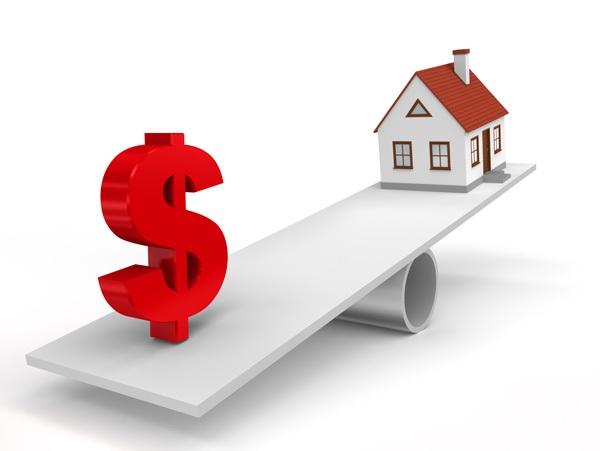 One of the most important subjects a real estate agent can advise their sellers on is how to price their home accurately for the market as it is, not as we might wish it to be. No matter how beautiful or well-maintained a home is, or how many upgrades it has, if it's not properly priced for the market, it's going to be difficult to get buyers interested. Don't fall for these common myths:
It's better to price high so you have room to come down.
If a home is overpriced, the seller risks losing potential buyers who aren't stretching their search into an uncomfortable price range. In a competitive market such as we have, buyers learn fast that they need to focus on those properties they can afford. You don't want to end up in a situation where your perfect buyer isn't even looking at your house.
You also don't want to be competing with other homes that are priced correctly for the market. If I have 50,000 to spend, I'm looking at homes in that price range, and expecting to see homes worth that price. If your home is more of a 00,000 home, it will compare poorly with all the other homes I've been looking at that really are 50,000 homes.
If a home is priced just right, a seller risks leaving money on the table.
Just the opposite is true. A well-priced home generates more interest, more quickly which can result in multiple offers. A shorter marketing span brings strong offers that might even result in a home selling for over asking price. Buyers are less likely to play "let's make a deal" and nit-pick every little thing; they feel the urgency of competing with other interested parties for the same house.
The price will only get better with time.
It has been said before, but it needs to be said again: A home that sits is not like fine wine — it does not get better with time. The longer a home stays on the market, the more likely buyers are to question its value. And with today's technology, it's very difficult to hide how long a seller has been trying to sell their house, even if it's been off and on.
You also have the additional carrying costs of a mortgage, maintenance and upkeep, as well as the possibility of needing to make repairs to an aging roof or AC system, which will eat into the profitability of commanding a better price next year.
And, if the home is somewhat dated on the inside, that problem is only going to get worse with time. Price out the cost of replacing granite counters, updating appliances, repainting and other upgrades, and it will likely be much less expensive to adjust the price without as much hassle.
Have an honest conversation with your agent. They truly do want to get as much money for your home as possible. After all, their commission is pegged to what YOU get! How many other service providers get paid only when you get paid, and based on how much you get paid? Don't be afraid to ask questions, but be open to hearing new information about what buyers are looking for and expecting. If your agent hasn't already discussed it with you, have them give you information about the homes currently for sale in your area, since that's your competition, and for their honest assessment about how your home compares to those homes.