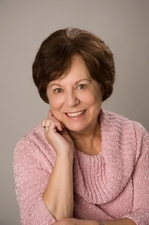 Whether you're getting ready to buy or sell, as your Oregon First real estate agents, We're here to help. Just looking for information about the market, or curious about a house for sale in your neighborhood? We can help with that, too.
We specialize in providing the kind of personal service you can trust, from helping you understand our ever-changing real estate market to ensuring your negotiation and sale goes as smoothly as possible. We're fully trained in all the procedures and regulations buyers and sellers need to know to reduce risk, speed up your search, and ensure your next home is exactly what you're looking for.
Finding the right agent is as important as finding the right property or the right buyer. If you're looking to work with someone who understands your values and prioritizes your needs, give us a call today – We look forward to meeting you!